I saw this link-up and had to join in. Love it!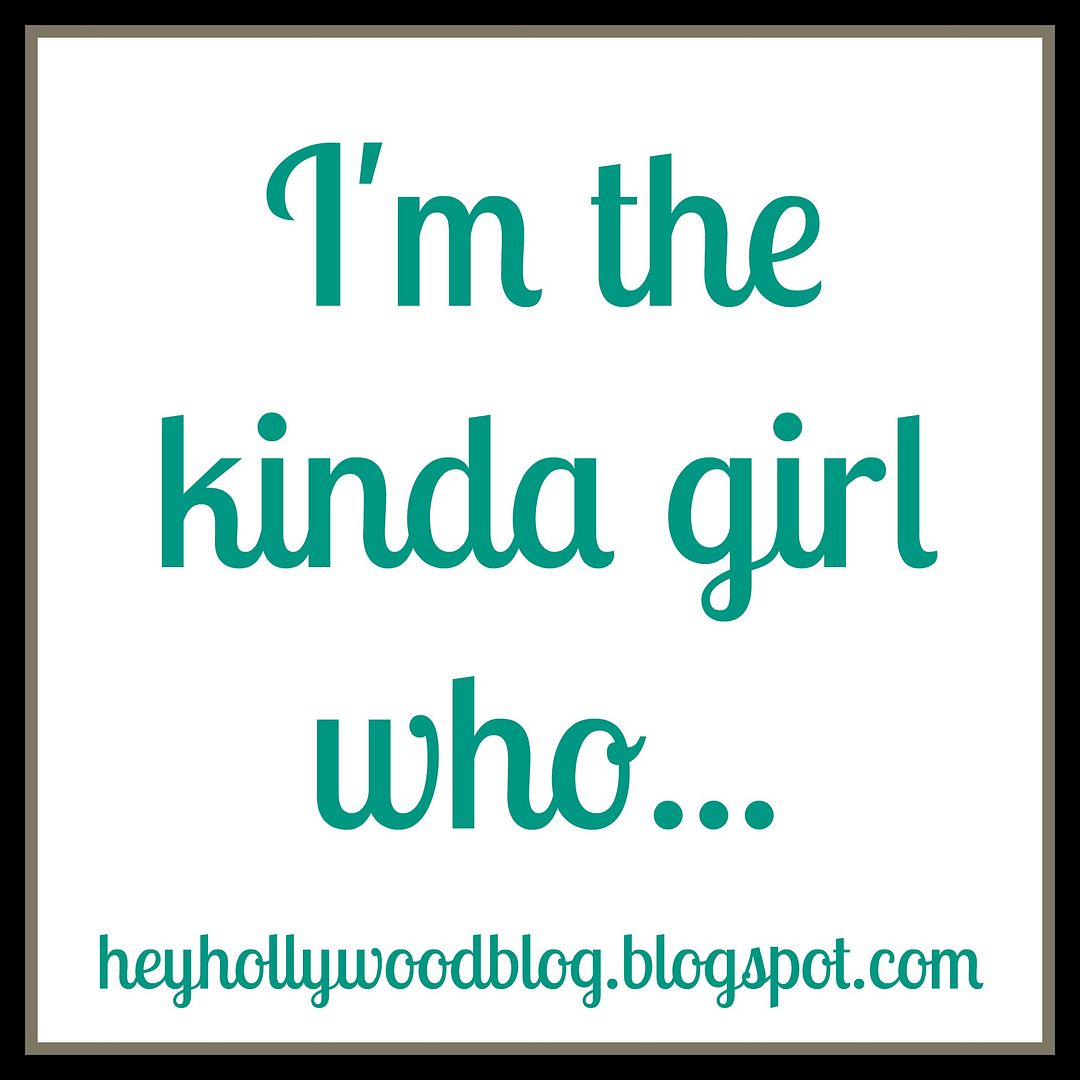 I'm the kind of girl who...
...Loves the satisfaction of a good, sweaty, hardcore, badass workout. The more challenging, the better. I'm in pretty good shape so when a workout knocks me on my ass, I know it's a good one.
...Doesn't own a single pair of high heels. No shame. You'll mostly find me in running shoes, cross trainers, and TOMS. (speaking of which, I just bought a new pair today! Anyone else score during the Zulilly online sale?)
...is completely and totally addicted to chocolate. Pretzel M&M's are my fav!
...loves watching sports! I'm a huge fan of the Louisville Cardinals. :)
...is obsessed with watching documentaries on Netflix. My favorites are Spirit of the Marathon and How to Die in Oregon.
...doesn't understand the meaning of the word relax. The thought of spending a day on the couch doing absolutely nothing makes me cringe.
...doesn't know how to cook. Good thing P knows what he's doing.
...'s idea of a perfect Saturday morning is getting a long run & WOD in before 10am. No explanation needed. :)
...never wore a ring until she got engaged. Weird?
...hates talking on the phone. So. Awkward.
...carries her heart on her sleeve. Sometimes I care too much. But I'm not so sure that's such a bad thing.
What kind of girl are you?!